The game describes the story of three races in the center of the galaxy vying for hegemony in the copulus region in the early 26th century. At the same time, the game provides players with a combat mode. In this game battlefield, players can manipulate any race, collect resources on a specific map, produce troops, and destroy all the opponent's buildings to win.
Minimalist: just slide your thumb and you'll master the whole world of airplane wars! Dazzle: a variety of props and special effects dazzle you. Extremely cool: powerful bullet screen, let you hit the plane can also cool up. Extreme challenge: step by step difficulty, the more you play, the more excited!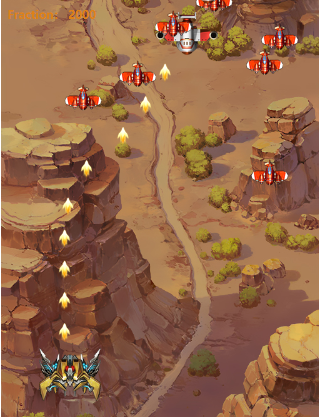 As the commander of the only elite force in the tank corps, players fight in order to protect the base from being destroyed. In the game, you can obtain treasures with multiple functions, including armored vehicles, light tanks, anti tank guns, and heavy tanks, and there are cannons offset each other and friendly firepower damage settings.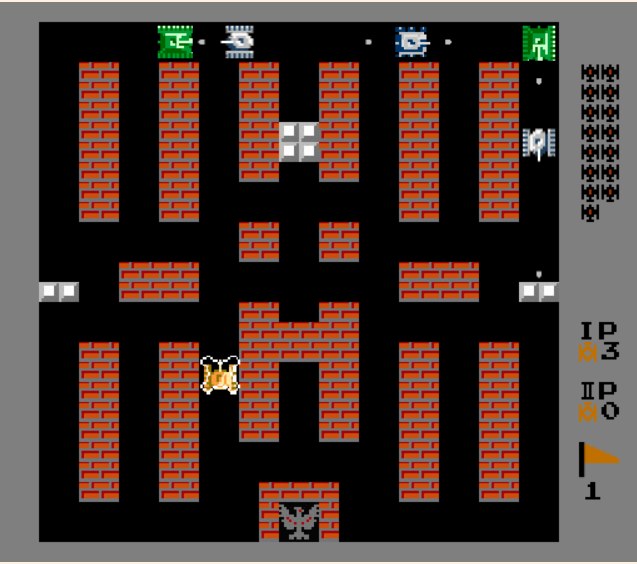 魂斗罗是非常经典的游戏。因为它其中的很多关卡的内容吸收了1979 年的美国科幻片《异形》的元素而深入人心。FC上的两部魂斗罗影响了整整一代游戏玩家,在当时与《超级马里奥》齐名,几乎成为FC时代电子游戏的代名词。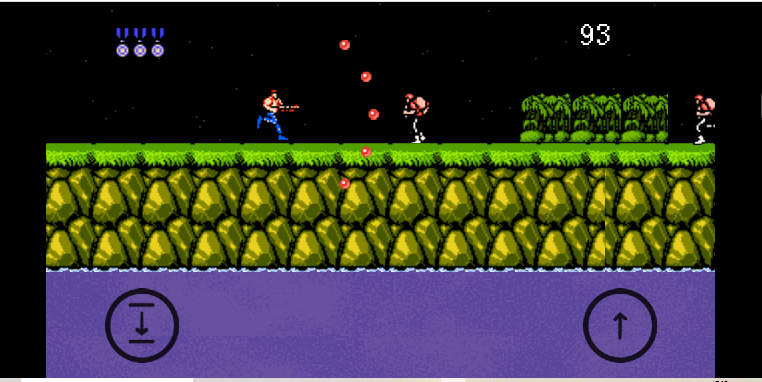 《深海鱼雷》是一款集趣 味性,游戏性,知识性为一体的休闲游戏,游戏故事讲述的是在蕴藏着无限神秘的海洋中,此刻不是一片静谧,而沉陷在一场激烈的战争中,鱼雷争先恐后的奋力飞出并爆炸。