popcorn-time (video aggregation player)
popcorn-time is the best video aggregation player, you can watch endless movies, TV series, and anime. You can play it directly without downloading it first. Free, membership-free, no registration, no ads. Cross-platform, support windows, mac, android. Beautiful interface and smooth playback. And supports subtitles.
Software features:
1. Large gatherings
Uninterrupted scavenging of the best movie sources from the internet
2. Unlimited film library:
Tons of movies, TV shows and live TV channels of different genres.
3. No ads
No advertising of any kind
4. Complete classification
Action, sci-fi, romance, suspense. . . Choose from a variety of categories
5. 1080p HD movies
Watch HD movies instantly with the click of a mouse. You'll get high-resolution video quality for every show. Plus, you can download shows in 720p and 1080p.
6. Editing ability If you see any errors in the subtitles, you can correct them. You can change the online source of subtitles. Besides that, if you want to use subtitles on PC, you can drag it along with the streamer. 7. Daily update: Every day, you'll receive updates on new shows and movie collections. 8. A new way to watch movies
Play in real time without downloading first.
9. Multilingual Version
Support Chinese and other languages
10. Cross-platform
Support windows, mac, android
11. With subtitles
Films and series in original language, with subtitles.
12. Sorting
Sort results by rating, genre or year.
13. Download video
Download videos to watch offline.
14. Search function
Search engines are top notch.
15. User friendly application
There is no problem dealing with the environment for a user friendly environment. The smart and stylish interface makes you feel at ease while streaming. It's also smooth, with little to no cushioning.
16. Save time
Users don't need to wait for downloads because Popcorn Time will stream your favorite series and movies for you.
17. Amazing interface
The Popcorn Time app is very similar to the Windows version.
The software downloads and streams the .torrent file of the episode or movie you wish to watch to your device.
Therefore, it is a good idea to have a WiFi connection while using the program. Since video files may remain on your device, it is recommended that you clear the temp folder.
18. Simple and Unique User Interface
The UI of Popcorn Time is simple and beautiful. From the program's initial screen, you have quick access to any new releases available for download, and you can access series selection or search tools by pressing the screen.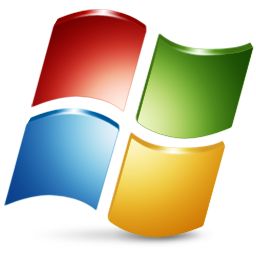 windows version download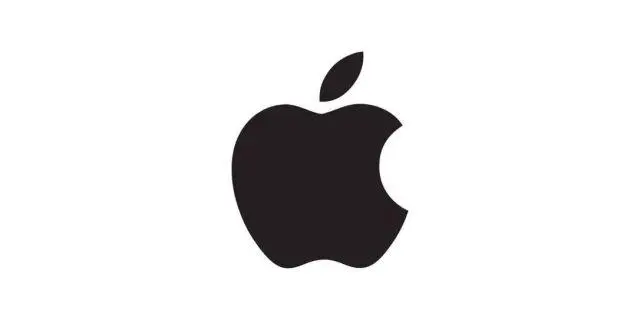 mac version download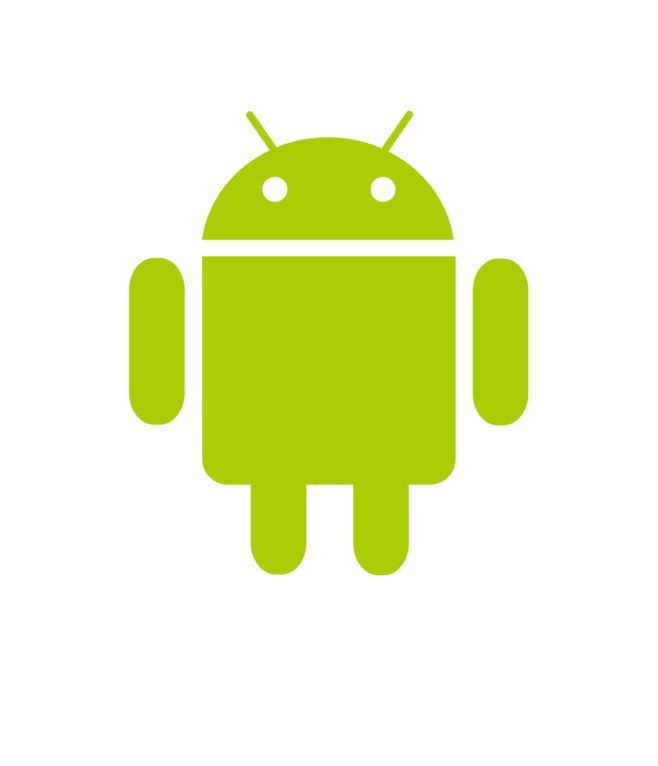 android phone version and android tv version download